Contact Exams in Midland and Odessa
If you require corrective lenses to see properly, and you are contemplating starting to use contact lenses to do the job, an appointment with Urias Eye Care in Midland, TX is necessary. A contact lens exam is needed before these tools can be worn. Here is some general information about contact lenses and what you can expect during a fitting.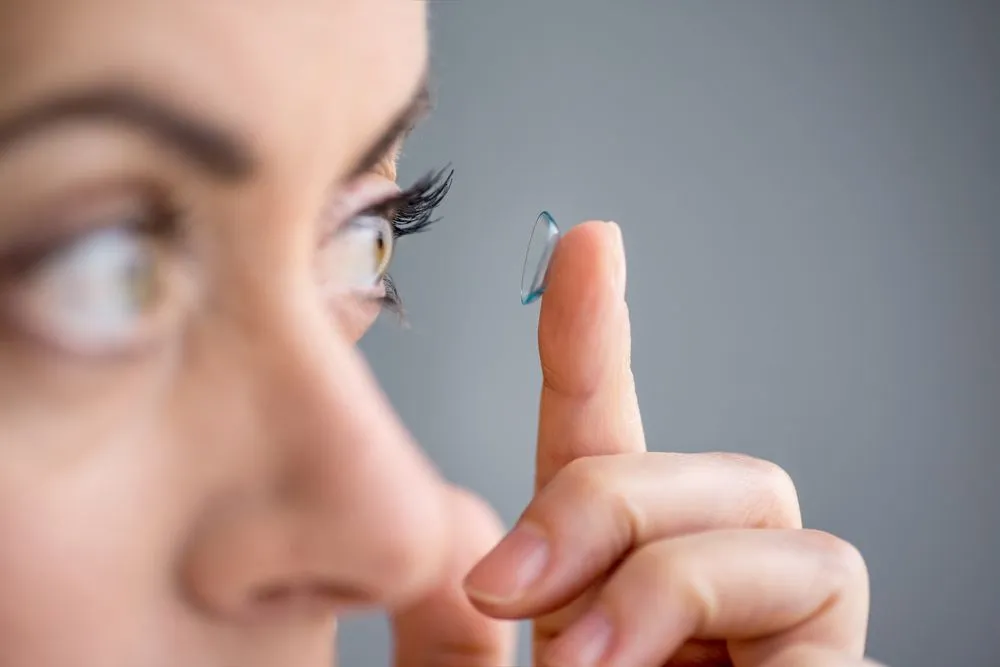 Introduction On Contact Lenses
Contact lenses offer the convenience of being able to see without having to tote around a pair of glasses in front of your eyes. They are wonderful additions for those who are active, enjoy engaging in sports or wish to keep their facial features unobstructed. Contact lenses require cleaning on a daily basis to keep the eyes healthy.
The Difference Between An Eye Exam And A Contact Lens Exam
When you schedule an appointment for lenses, it is important to let our receptionist know that you are interested in wearing contact lenses. This is because your doctor will need to measure your eyes to determine the correct sizing of the lenses needed to adjust your vision. If you have a standard exam to determine your prescription strength for glasses, and then decide to have a contact lens exam at a later time, an additional charge will be necessary. For this reason, many people decide to have our doctor conduct a fitting for contact lenses during the same appointment for obtaining a new pair of glasses.
What To Expect During A Contact Lens Fitting
The eyes will need to be measured so that right-sized lenses are inserted into the eyes for vision correction purposes. This is a harmless procedure that merely involves looking into a set of lenses while the doctor uses a measuring apparatus included in the equipment. Our doctor will have you try on a pair of contact lenses and will look into your eyes with special flashlights to check that fit is correct. These can be worn until your next appointment. Our optometrist will then recheck your lenses and ask you about any vision problems. During your appointment, different contact lens types are discussed and a few pairs can be tried on to determine which feel best in your eyes.
Contact Urias Eyecare In Midland, TX For Your Next Exam!
If you are interested in having a contact lens exam, seeing our Midland optometrist at Urias Eye Care is best. Contact our practice at (432) 368-4102 to schedule an appointment to discuss contact lenses. This number can also be texted if you desire.