Diabetic Retinopathy Diagnosis and Treatment at Urias Eyecare In Midland, TX
It's all too easy to think of your eyes as separate, isolated organs, with their own specific risks, needs, and conditions. But the truth of the matter is that your eyes are part of your body, meaning that your systemic health can have a direct effect on your ocular health. This is most clearly true in the case of diabetic retinopathy, a condition in which high blood sugar damages the eyes. Fortunately, we can help you preserve your eyesight against this dangerous menace through timely diagnosis and treatment at Urias Eyecare in Midland TX.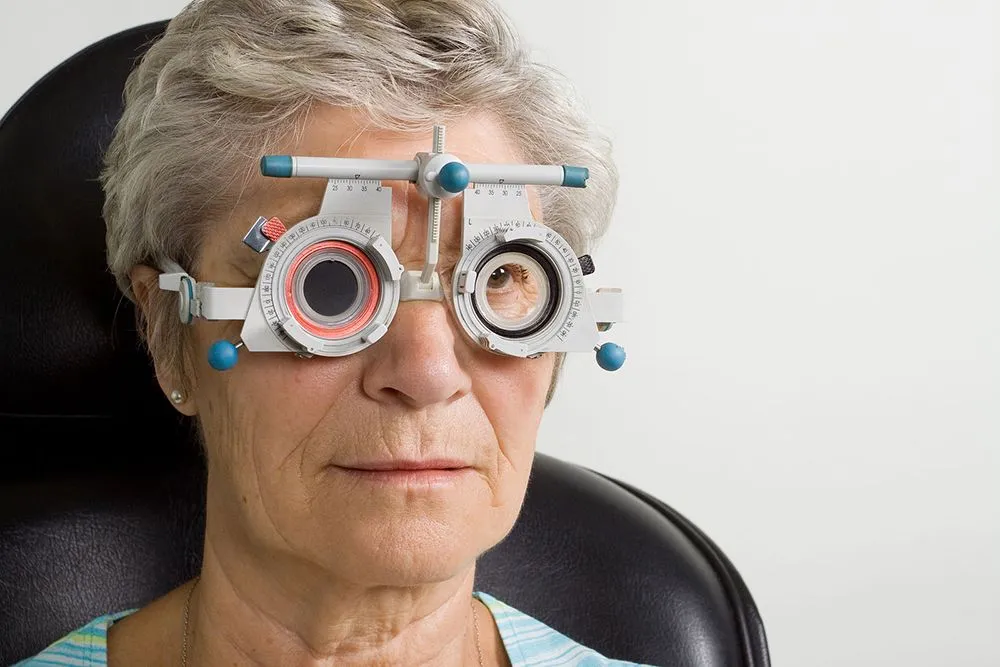 What Is Diabetic Retinopathy?
Diabetic retinopathy is a side effect of uncontrolled diabetes, an inability of the pancreas to control blood sugar levels through the production of insulin. Your body may simply lack the ability to produce sufficient insulin, or it may have developed a resistance to insulin over time. Either way, the sugar in the blood has damaging effects on a number of tissues, including blood vessel walls. The small blood vessels in the eye are especially sensitive to this damage. When blood vessels in or underneath the macula (part of the retina) start to break, the macula may swell, distorting your central field of vision.
As more blood vessels fail, other parts of the retina may die as they can no longer receive essential nourishment, producing irreparable vision loss. Bleeding into the vitreous "gel" within the eye can make your vision even worse, especially as the eye starts generating a tangle of new (and even weaker) blood vessels in response.
How Our Midland Clinic Can Help You Save Your Vision
Diabetic retinopathy can lead to severe vision loss or even blindness if you let it run rampant, but in its early stages, you might not even realize that the damage is being done. That's one reason it's so critical to schedule annual eye exams at Urias Eyecare. Our Midland clinic routinely checks for retinal abnormalities that might indicate this condition, allowing us to respond in time to preserve your eyesight.
How do we fight diabetic retinopathy? First of all, we will urge you to work out a diabetes treatment plan with your family doctor so you can control the underlying cause of the problem. We may also administer medications that stop abnormal blood vessel development, refer you for laser surgery to seal broken blood vessels, or recommend a procedure to remove blood-filled vitreous.
Don't Sacrifice Your Eyes to Diabetes - Contact Urias Eyecare for an Exam!
You don't have to a victim of diabetic retinopathy. Fight back by calling Urias Eyecare In Midland, TX at (432) 368-4102 to schedule a preventative eye exam. We look forward to hearing from you soon!