Eye Allergy Treatment At Our Urias Eyecare Optometry Team
At Urias Eyecare, our Midland optometry team diagnoses and treats a wide range of eye and vision conditions in our office. This includes that of eye allergies, which are very common in both children and adults alike. If you or a loved one is experiencing eye allergies, let our optometry team help determine the source of your suffering and help develop a plan for treatment and management.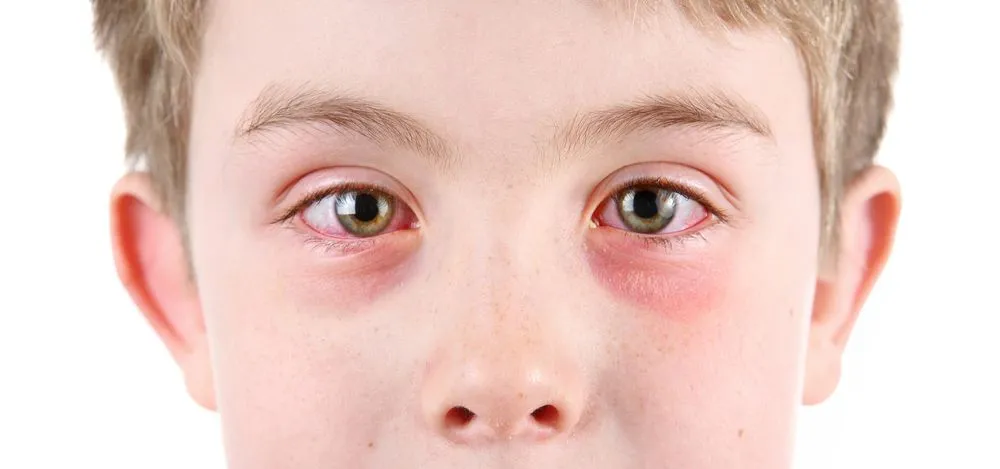 Common Causes and Symptoms of Eye Allergies
There are many potential causes for eye allergies, ranging from environmental to seasonal and everything in between. Many people experience allergies caused by particles and contaminants in the air, such as dust and other debris. Some common allergens that can irritate the eyes include pollen, dust. and mold spores. In some cases, dry air can also lead to allergy symptoms and may sometimes be misdiagnosed as allergies.
How do you know if you're suffering from eye allergies? The only way to know for sure is to see an optometrist for evaluation. However, there are many common symptoms that could indicate you're experiencing eye allergies. For example, if you experience persistent itchy, red, or watery eyes, this is a good sign that you're allergic to something in the air.
Treatment Options For Eye Allergies
If you think you're suffering from eye allergies, your best course of action would be to schedule an appointment with our optometry team here at Urias Eyecare. We can perform the necessary allergy testing to determine if you are, in fact, experiencing eye allergies and if so, what you may be allergic to. Sometimes, this is a matter of trial and error, whereas at other times it may be easier to diagnose the source of allergies.
No matter what your cause of eye allergy symptoms, our optometry team is here to help you find relief. In some cases, finding relief from your symptoms may be as easy as eliminating a certain detergent or chemical in your home. In other cases, you may not be able to easily avoid the allergens themselves. Instead, you will need an allergy medication. Often times, these come in the form of eye drops for which we can write you a prescription in our office. These eye drops are stronger and more effective than ones you may have bought in stores in the past.
Schedule an Appointment With Our Urias Eyecare In Midland, TX!
Rather than continuing to suffer from eye allergy symptoms, why not schedule an appointment with our Midland optometry team and get on the path to relief? You can book your appointment with us or find out more about our services offered by calling Urias Eyecare at (432) 368-4102.