Sunglasses Protects Your Eyes and Vision
With summer in full swing, many people are spending more time outside. While this is a great way to enjoy the outdoors and get some exercise, people need to take the necessary steps to protect their vision. Here at Urias Eyecare in Midland, our eye doctor offers sunglasses and transition lenses to help protect their vision and eyes. Below is some information about sunglasses.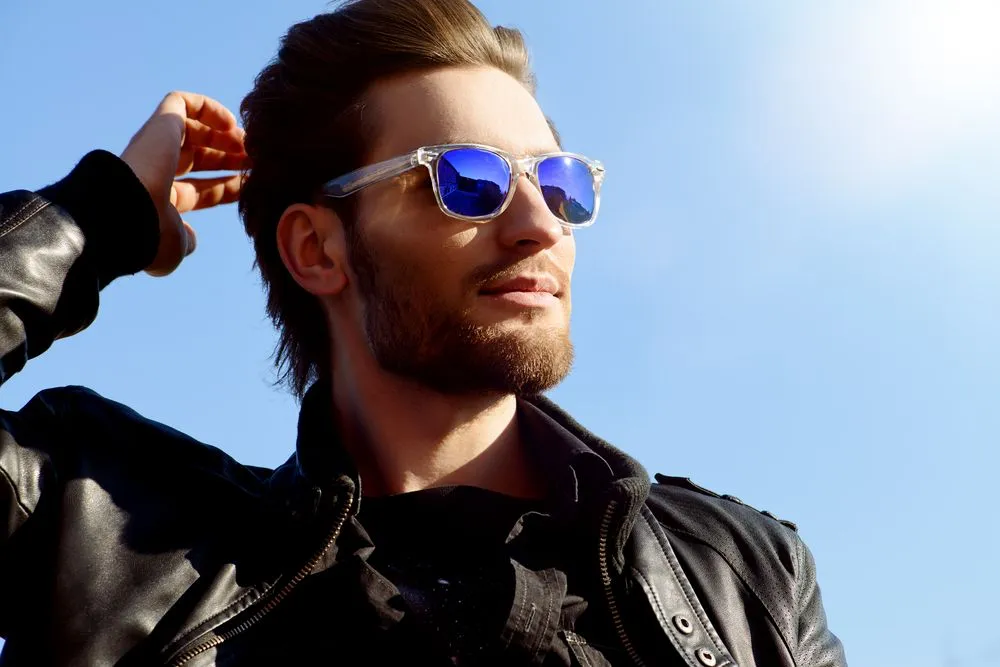 The Numerous Benefits of Sunglasses
When it comes to protecting your eyes, sunglasses play an important role. Several benefits come from wearing sunglasses or transition lenses. One of the most important is UV radiation protection. Overexposure to UV rays can damage your eyes, increase your risk for eye conditions, or decrease your vision. There are polarized sunglasses available that can protect against multiple forms of UV radiation.
Sunglasses can also reduce glare, which is reflected light that interferes with how you perceive images. Light can be reflected from shiny or smooth surfaces, such as sand, water, and even snow. Sunglasses help eliminate glare, improves function, and reduce vision loss. Overall, sunglasses protect the eyes in more ways than one, and can even prevent dangerous diseases.
If you wear eyeglasses, we got you covered. Our optometrist offers transitional lenses that can help you filter a large amount of UV rays, protecting your eyes and vision in the long run.
Sunglasses Prevent Diseases
When you wear sunglasses, you protect your eyes and face from several harmful diseases, such as cataracts, macular degeneration, glaucoma, corneal sunburn, and pterygium. These eye diseases can affect your vision, making it harder for you to see well. Also, sunglasses can prevent you from developing certain types of skin cancer, such as basal cell carcinoma and squamous cell carcinoma. Sunglasses help protect the eyes, eyelids, and retinas from harm, which ensures that your vision remains good into the later years.
Rely On Our Experienced Team at Urias Eyecare for Vision and Eye Care
Wearing sunglasses have numerous benefits. If you would like to learn more about sunglasses, make an appointment with our eye doctor today. At Urias Eyecare, we are here to make sure that everyone in the Midland area has access to quality eye care. Call our optometry team today at 432-368-4102 to schedule an appointment with our optometrist. We are here to help you and your family.